The Edmonton Down Syndrome Society invites you to 'Dressed to Thrill,' an exciting interactive theatre experience at the 5th Annual Uniquely Me Fashion Show & Fundraiser Gala taking place the night of Thursday, September 8, 2016, between the hours of 7 and 10pm at Lexus South Pointe.
Table of 10 tickets (Falcon Club) - SOLD OUT
Individual Tickets ('To The Nines' Club') - $150 plus GST
Presented by Ledcor Group, this year's fashion show features designer couture from Todoruk Designs, Lisa-Marie Couture, Laura Dreger, and Mr. Derk, and our very own femme fatales and ladykillers - the Uniquely Me models born with Down syndrome who will step out of the smoky shadows to line-up on the runway. Plus, local known persons of interest will be ready for their mug shots all night long including some Oilers representatives, Alumni, Andrew Ference and Krista Ference (Former Women's National Snowboard Team Member), Joey Moss, the CTV news crew including Robbie Williams, Stacey Brotzel, Erin Isfeld, Cory Edel, Jordan Hertner, and Ian MacKinnon and Chelsea Bird from 104-9 Virgin Radio, some surprise celebrity models, and returning MC for the evening, CTV's Josh Classen!
Please join us for the 5th anniversary of Uniquely Me as it will be an evening of high fashion, mystery, and a vibrant live auction.
Thank you for your continued support of this incredible Gala! We look forward to hosting you and your guests at this milestone anniversary of Uniquely Me!
Social Media Information:

Facebook: https://www.facebook.com/the.edss
Twitter: @EDSSociety
Hashtag: #uniquelyme
Where:
Lexus South Pointe
830 100 St SW, Edmonton, AB
When:
Thursday. September 8, 2016.
Between the hours of 7 and 10pm.
*All proceeds raised at this dark and mysterious evening will directly benefit the Edmonton Down Syndrome Society.
---
Suspects (Our Sponsors)
Guilty as Charged (Presenting Sponsor)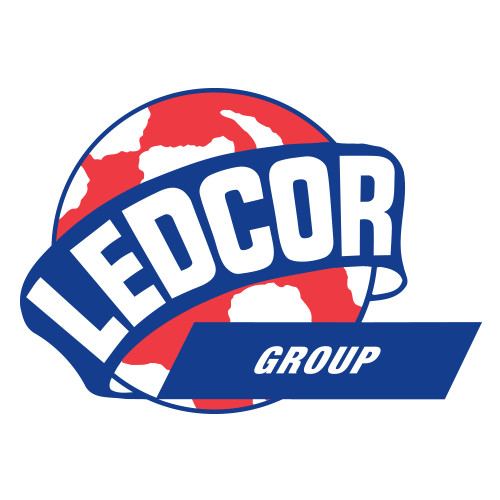 Persons of Interest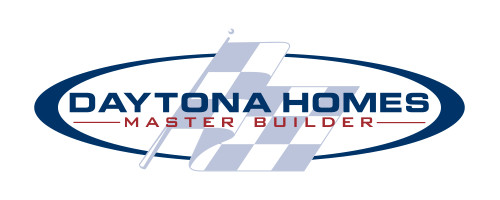 The Usual Suspects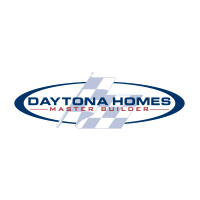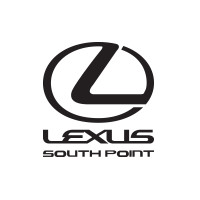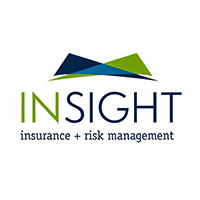 Designers:
Fashion Show Contributors:
In-Kind Sponsors

Red Panda
Beauty Core
Heiko Ryll Studios