Uniquely Me TV 2021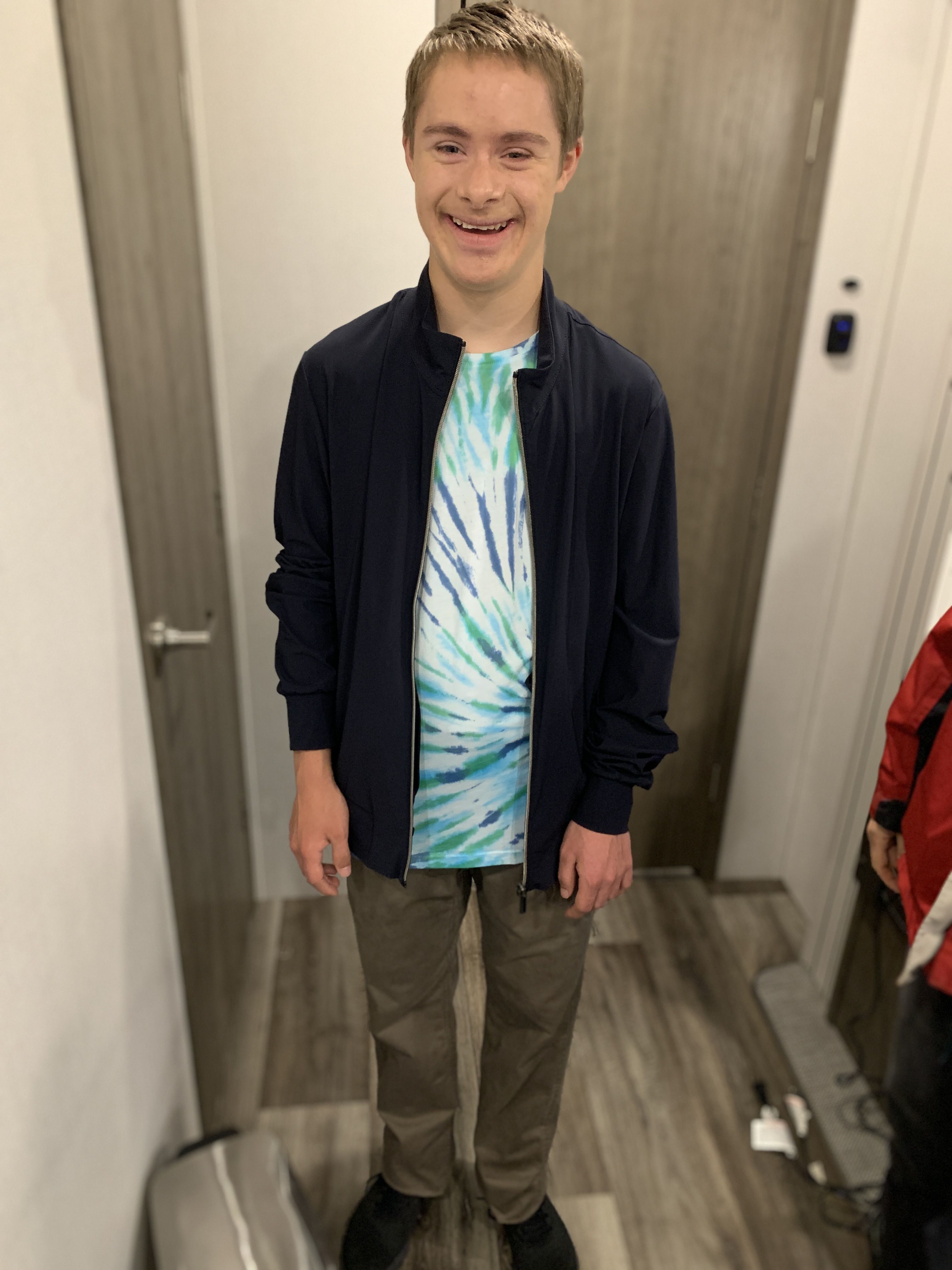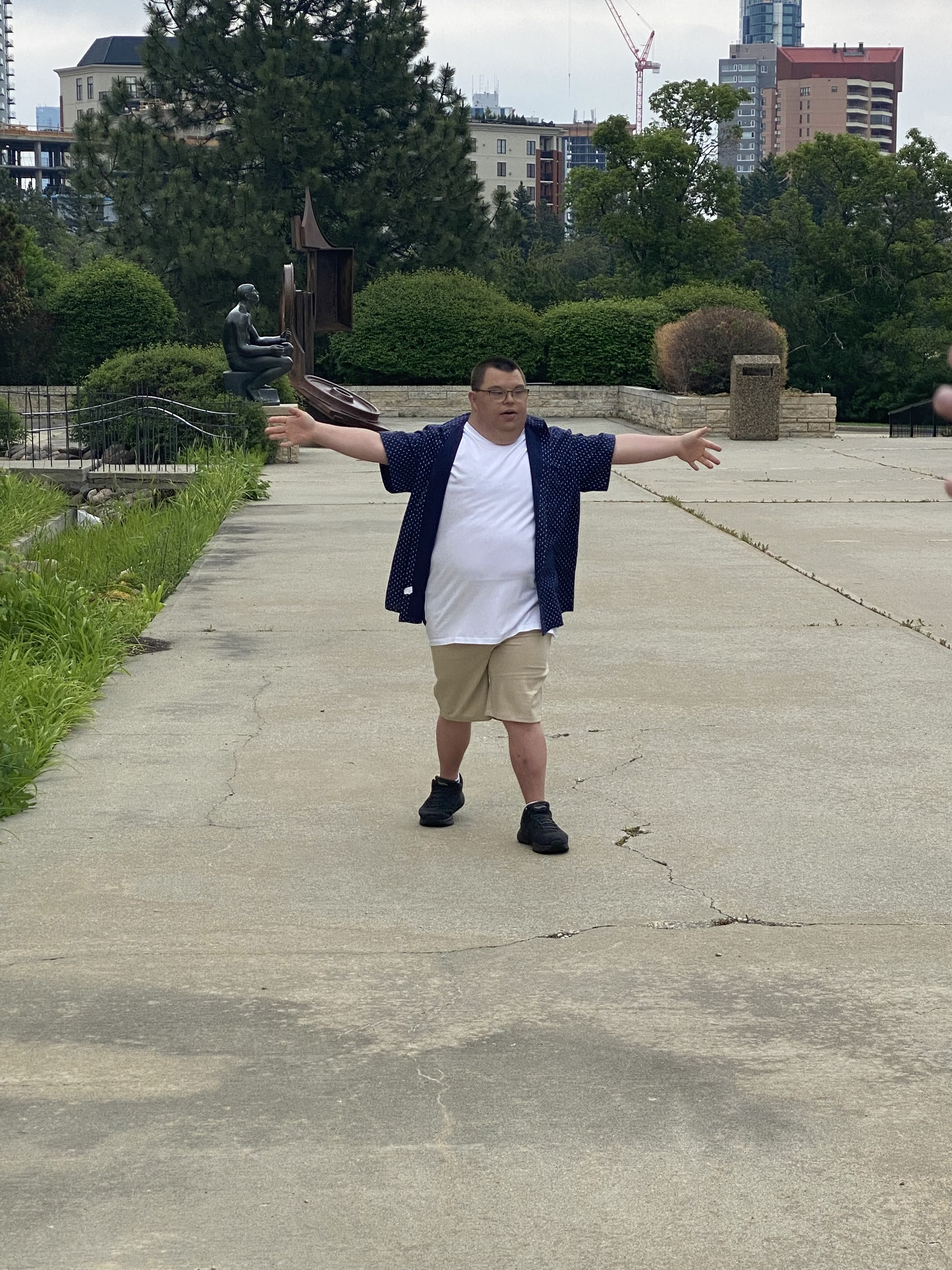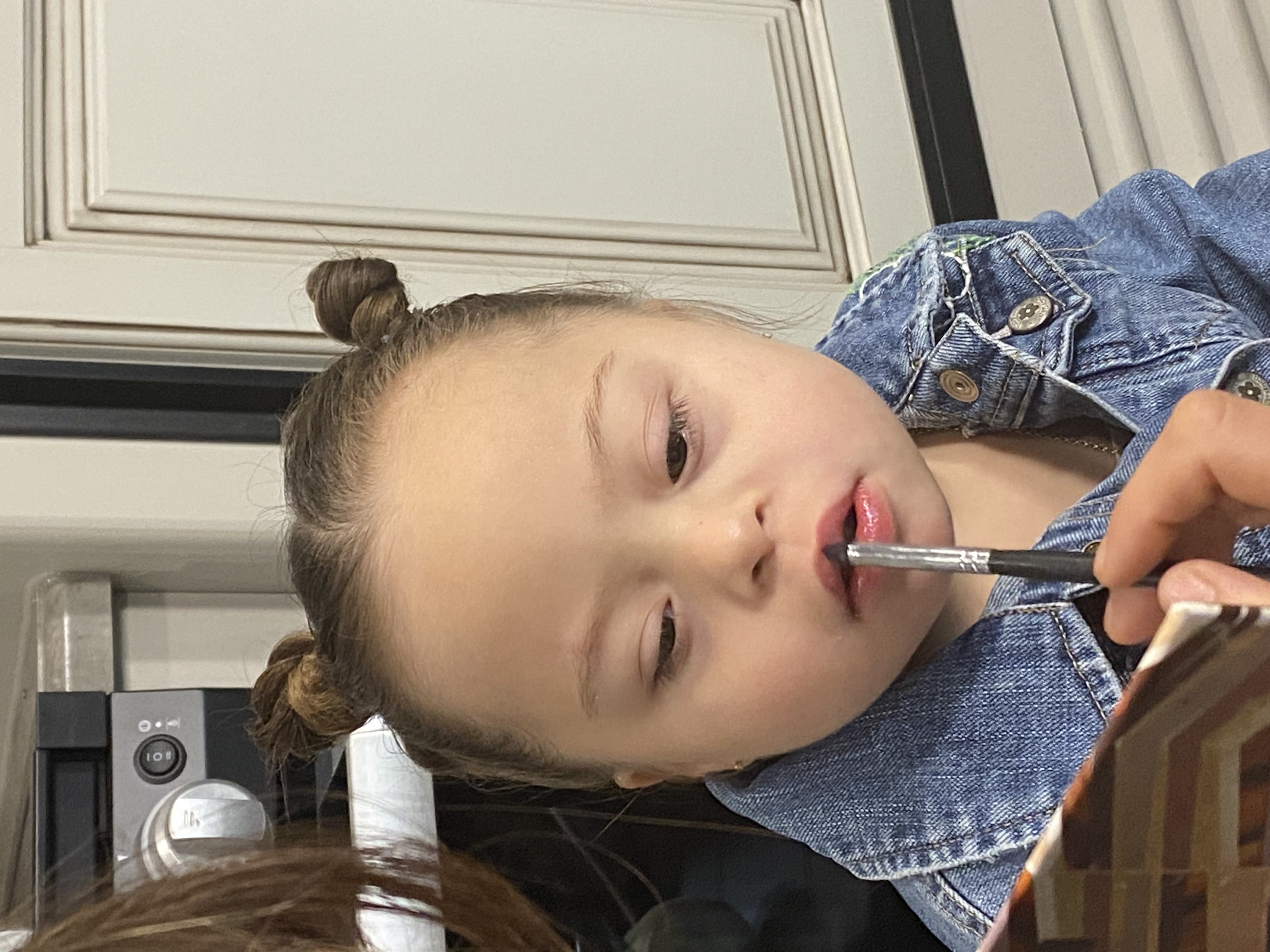 Save the date!
Uniquely Me TV 2021 premiered on CTV2 every weekend in October - Down syndrome Awareness Month.
What is Uniquely Me TV?
Uniquely Me began in 2010 as a way to create awareness about the abilities and uniqueness that lies within each of us. Michelle Ponich conceptualized the idea of Uniquely Me when she was working as the Executive Director of the Edmonton Down Syndrome Society. The show originated as a night of fashion, food, and fun to raise funds to support programs benefitting individuals who were born with Down Syndrome.
This year was Uniquely Me's ten year anniversary. Because of the COVID-19 pandemic we had to change our mode of delivery and are now producing a television show. Last year's show was a great success and we look forward to showcasing even more amazing families, talented individuals, and community leaders who are all involved and support EDSS.
This is our largest fundraiser of the year, raising crucial funds to support programs and services like Speech Language Pathology, Behavioural Therapy, Musical Theatre, Community Workshops, and advocacy. In 2019, we showcased over 35 families who have received support and services from EDSS. With your support we raised over $80,000. Each year you have the opportunity to tune in and donate to EDSS and the amazing families and programs that they support.
Interested in celebrating with us?
This year we celebrated our 10th year, "the power of 10" Uniquely Me TV every weekend in October on CTV2. We hope you enjoyed the show! Stay tuned for news about Uniquely Me TV 2022!
Click here to watch Uniquely Me TV - The Power of X in XXI


Contact
If you are interested in partnership opportunities or donating live auction items for 2022 please email: uniquelyme@edss.ca
*All proceeds raised at Uniquely Me TV will directly benefit the Edmonton Down Syndrome Society*
Thank you to our sponsors!
Bayshore Home Health




Bayshore HealthCare is one of the country's leading providers of home and community health care services and is a Canadian-owned company. Watch their commercial below!




Edmonton Oilers Community Foundation

The Edmonton Oilers Community Foundation (EOCF) is a proud supporter of Oil Country and has been contributing to Edmonton and area since 2001. Watch their commercial below!




Ledcor Group




Ledcor is diversified construction company, made up of teams of people working to design, build, transport, operate, and maintain projects all over North America. Watch their commercial below !



Stay Up-to-Date with EDSS News!
By becoming a member you'll be added to our mailing list, and be notified of upcoming news and events.